Granbury Nissan Partners with Adriana's Angels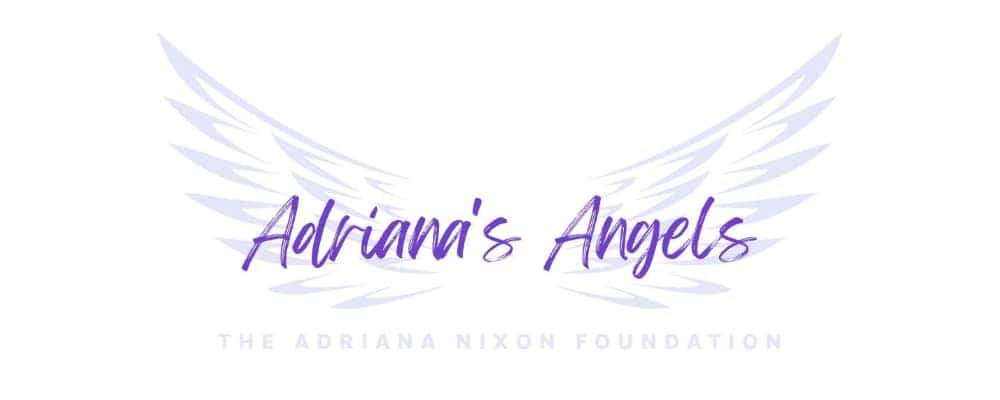 ---
Granbury Nissan is honored to be part of our Granbury community. Whether we're selling new or pre-owned Nissan vehicles or raising money for local charities, we take pride in making a difference. This rings true for our latest non-profit foundation, Adriana's Angels.
Adriana's Angels were founded in early 2022 and are dedicated to celebrating the life of Adriana Nixon by helping children battle cancer. Through this year's first annual softball tournament, the charity hopes to provide financial assistance, resources, and emotional support to TX families of children fighting cancer.
Find out more about Adriana Nixon's inspiring story and how you can get involved with the team at Granbury Nissan below! If you have any questions about donations or event times, please don't hesitate to contact us online!
The Story of Adriana Leigh Nixon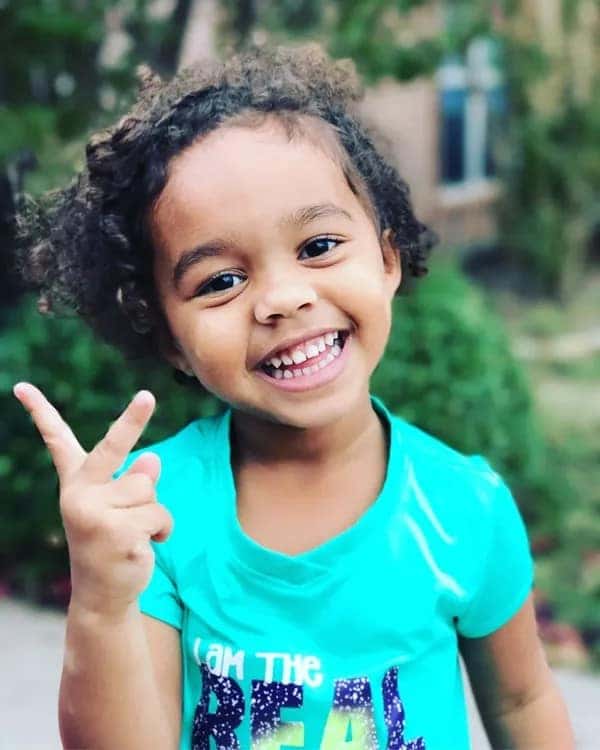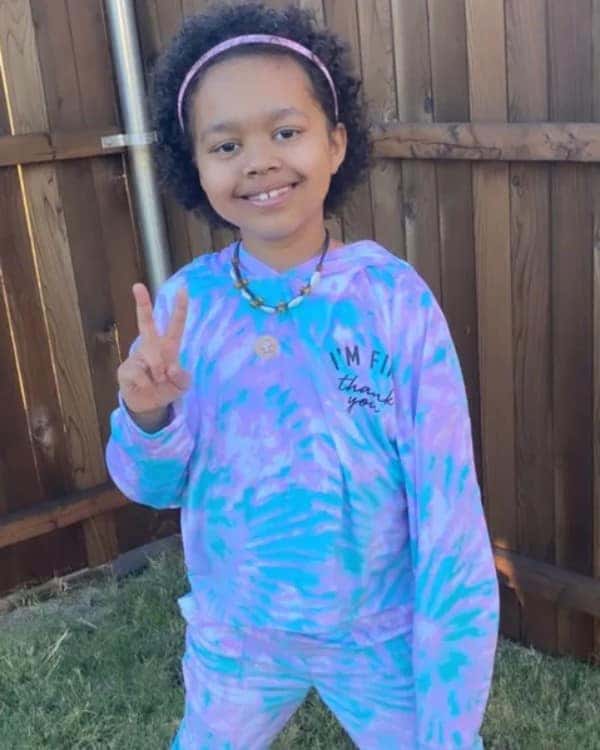 Adriana Leigh Nixon was an inspiring little girl with a big spirit.
In July 2019, Adriana was diagnosed with stage 4 Hepatocellular Carcinoma (HCC). Less than one child in a million is diagnosed with this rare form of liver cancer. There is also no form of current treatment for HCC. All current treatments are adapted from adult treatment plans, such as chemotherapy. However, HCC is very resistant to chemotherapy, making a liver transplant the only viable form of combatting the disease.
Adriana had a long fight ahead of her. She underwent 8 rounds of chemotherapy and 2 surgeries before receiving a life-saving liver transplant on February 28th, 2020 – her birthday. She remained in remission for about a year, before tragically finding out that her HCC had returned. In March 2021, Adriana had to have her new modules removed and underwent four different treatment protocols. However, since there is no known cure for HCC, all the attempts failed and doctors tried to provide her with the best possible quality of life as her onset of illnesses worsened.
After fighting for 2 years and 7 months, Adriana Leigh Nixon passed away on February 5th, 2022.
Throughout her long battle with HCC, Adriana continued to live and make the most of life. She was an avid Lego builder, a star athlete on the softball field, and even made a difference in her community. In January 2020, she was made an honorary officer of the Fort Worth Police Department.
Adriana Leigh Nixon was an inspiring little girl with a big spirit. Just as she wanted to make the world a better place during life, Adriana's Angels were formed in her name so that she could continue making a difference now that she's passed.
Join Us for Our First Annual Softball Tournament Near Granbury!
We can't wait to kick off our foundation's fundraising efforts with the first-ever Annual Softball Tournament! The tournament will consist of matchups between 32 Fort Worth adult coed teams. Curious about how to get involved? You can get opt-in to get tournament updates as the event approaches, donate to the cause, or get in touch with Event Committee Chair Tracy Carter at (817) 682-1901 for more information!
It's never too early or too late to make a difference in your community. Granbury Nissan is just here to help guide you in the right direction. We can't wait to see you on the field or in the stands this summer!